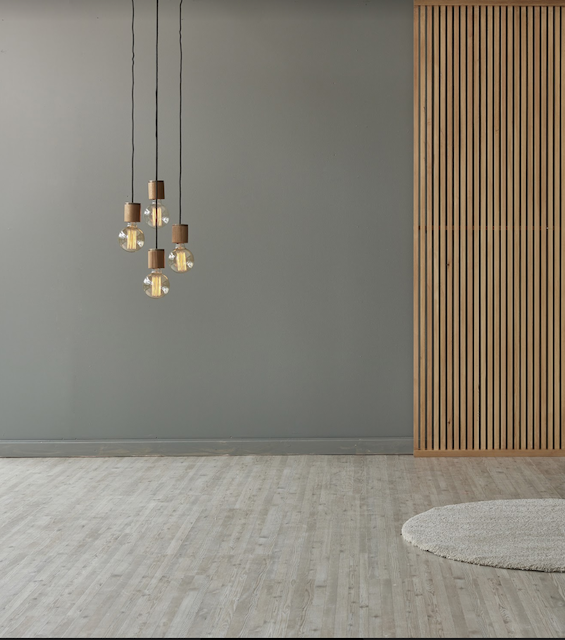 In design and especially in interiors, a lot of work began with a shade of colour called Taupe. It is neither brown nor grey. It can soon completely replace white, as this colour is very modern and versatile in its combinations. White and grey are cool, but taupe gives a warm impression. We were very interested in the combination of taupe with natural or luxury stone, such as marble, and materials such as wood.
The name of the colour originated from the French Taupe, as this word means mole and is very reminiscent of the shades of its fur.
The first use of "taupe" as a colour name in English dates back to the 19th century, but the earliest citation of the Oxford-English dictionary is from 1911. According to Wikipedia in 1846, it was declared that "all shades of grey are fashionable en neglige, especially pearl grey, iron grey, and taupe. " It is a colour not quite precisely determined, as it includes a whole range of shades of grey with a proportion of warm, rich cream shades or shades of sand up to shades of pink. It has very different shades of undertones.
The interior concept makes more use of taupe with lighter shades of colour, such as the one in the photo below. Taupe as well as beige creates a very warm and elegant impression and thus enhances the cosiness of the interior and creates a pleasant atmosphere in the house or apartment.
A slightly cooler shade of colour, more grey is great for interior accessories or solitary furniture of a more pronounced colour, when we let the uniqueness of this element stand out.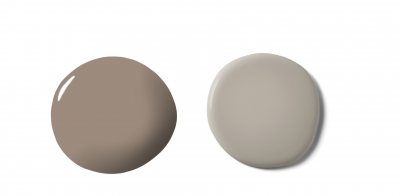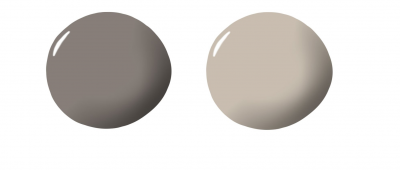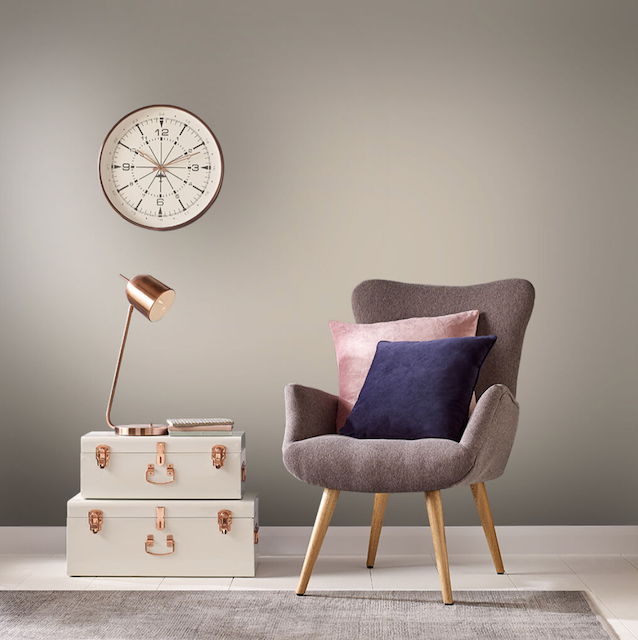 The I&D team
Resources:
https://www.homeincube.cz/nenapadna-uklidnujici-tajemna-barva-taupe-vzbuzuje-vasnive-debaty-jaka-vlastne/
https://www.elledecor.com/design-decorate/color/g26079838/taupe-color-ideas/