Sale of 6-room apartment, 140 m², Prague 1 – Nové Město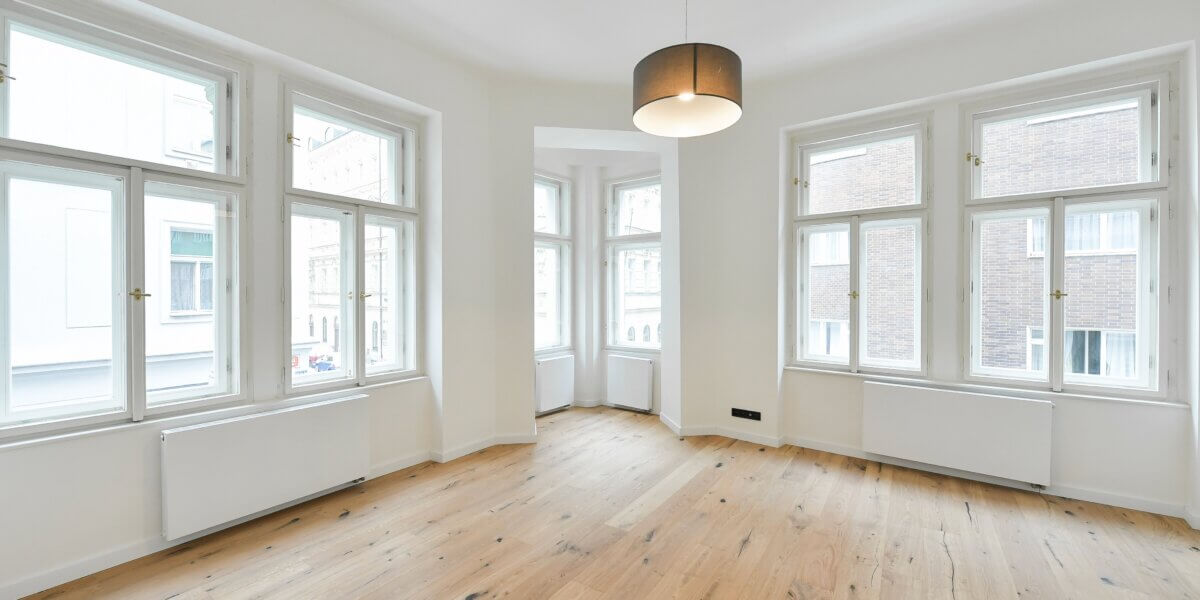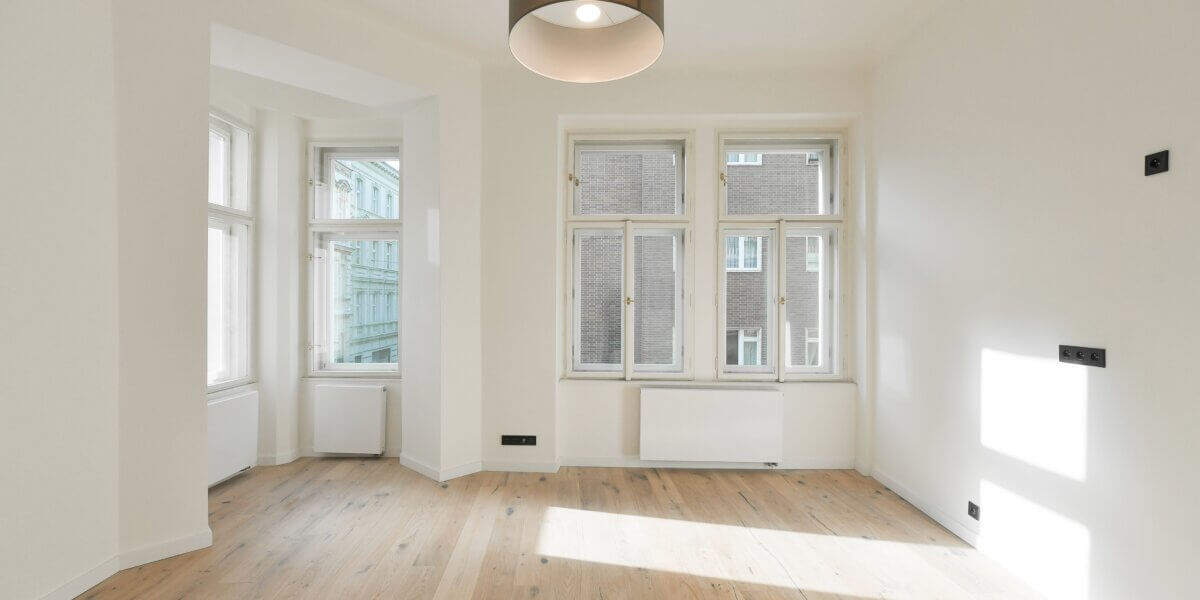 Two above-standard renovated unfurnished units in a classic house with many preserved original architectural elements, located on the 1st floor of a historic apartment building in close proximity to Vodičkova Street, Národní Třída or Karlova Náměstí, with walking distance to the banks of the Vltava River and the so-called Prague Náplavka. The nearest public transport stations are the Vodičkova tram stop or the Karlovo Náměstí and Národní třída metro stations. Although the center is a relatively quiet street, it is located in an area with full civic amenities, such as many shops, quality restaurants, schools, kindergartens, gyms, hospitals and medical facilities, all within walking distance.
The interior consists of an entrance hall, which is shared for the exclusive use of only these two apartments, each apartment also has an entrance hall, a spacious living room with preparation for a kitchen (kitchen design worth approx. 160,000 CZK from the kitchen studio, which can be adapted according to individual requirements , is available, the purchase of a kitchen is not part of the offer), bathroom with bathtub and toilet, the second unit has a separate toilet, the bathrooms also have preparation for a washing machine and dryer, a smaller bedroom, in one of the units there is a sleeping area on the gallery and a spacious main bedroom.
There are quality wooden boards on the floors, new interior and entrance doors in the original style, large casement windows in excellent condition, an electric boiler for heating and hot water and a 120l boiler with a hot water tank. Electricity for the entire apartment is in the low tariff mode.
The price is on request.
The interior consists of a common corridor for exclusive use of 5.1 m2, units 70.1 m2 + 69.9 m2, each unit has its own 2 m2 basement cubicle. PENB is not available, so G is listed.