Possibility to evaluate your free funds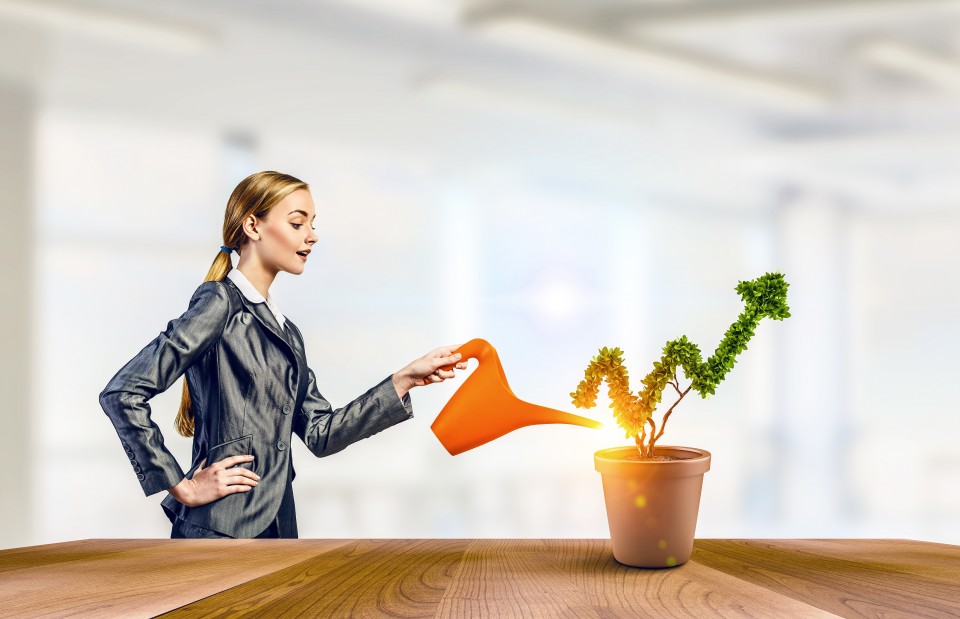 We offer you the option to choose an alternative form of appreciation of your funds through an investment property fund. This is a non-bank form of depositing funds ideally above $ 1 million if you do not have a better use of the funds for them than a bank account. In this case, you can save your finances with a consistent yield of 4-5%, the valuation is monthly and the contract can be terminated within 45 days. So you can have the funds quickly available again.
We recommend a personal meeting! Client does not pay brokerage commission!
We cooperate with one of the largest investment funds in the Czech Republic, which mainly invests in the purchase and appreciation of commercial real estate. The Fund is focused on the direct possession of real estate through real estate companies (SPV) in the Czech Republic. Real estate projects occupied by reliable tenants with long-term lease contracts are sought for the fund.
CZECH REAL ESTATE INVESTMENT FUND is an investment fund launched in February 2016, founded in cooperation with the Liechtenstein Fund Administrator, CAIAC Fund Management, which is the fund's fund manager. The fund's currently held properties (early 2019) are worth around $ 3 billion 760 million and floor space of about 109,000 m2.
The fund invests mainly in commercial real estate with a planned net income target of 4-5% per annum for its clients.
Long-term, flexible returnable contracts with consistent revenue.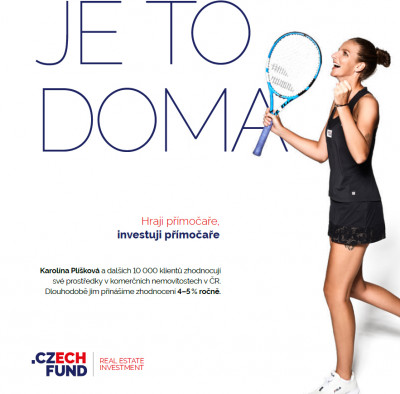 The Fund is an AIF within the meaning of Directive 2011/61 / EU of the European Parliament and of the Council of 8 June 2011 on Alternative Investment Fund Managers. Pursuant to Act No. 240/2013 Coll., On Investment Companies and Investment Funds, as amended ("ZISIF"), the Fund is a foreign investment fund comparable to a special fund. The Fund is entered in the list of foreign investment funds maintained by the Czech National Bank pursuant to Section 597 (a). e) ZISIF and investment in the fund can therefore be offered to the public in the Czech Republic. The Fund may, in accordance with its Statute / Prospectus, invest in real estate and real estate companies, or additional assets. The fund's auditor is Deloitte and the Kaiser Partner Privatbank AG. The sole distributor of the fund's investments in the Czech Republic is EFEKTA, a securities trader a.s.